Biographie
I was born in 1960 in Hamburg. I am a graduated designer, studied in Hamburg under Prof. Martin Andersch, Prof. Otto Ruths, Siegfried Oelke, Prof. Friedrich Einhoff, Prof. Hans Weckerle and other.
I am living and working in Hamburg – and in a little mountain village in the 'middle of nowhere'.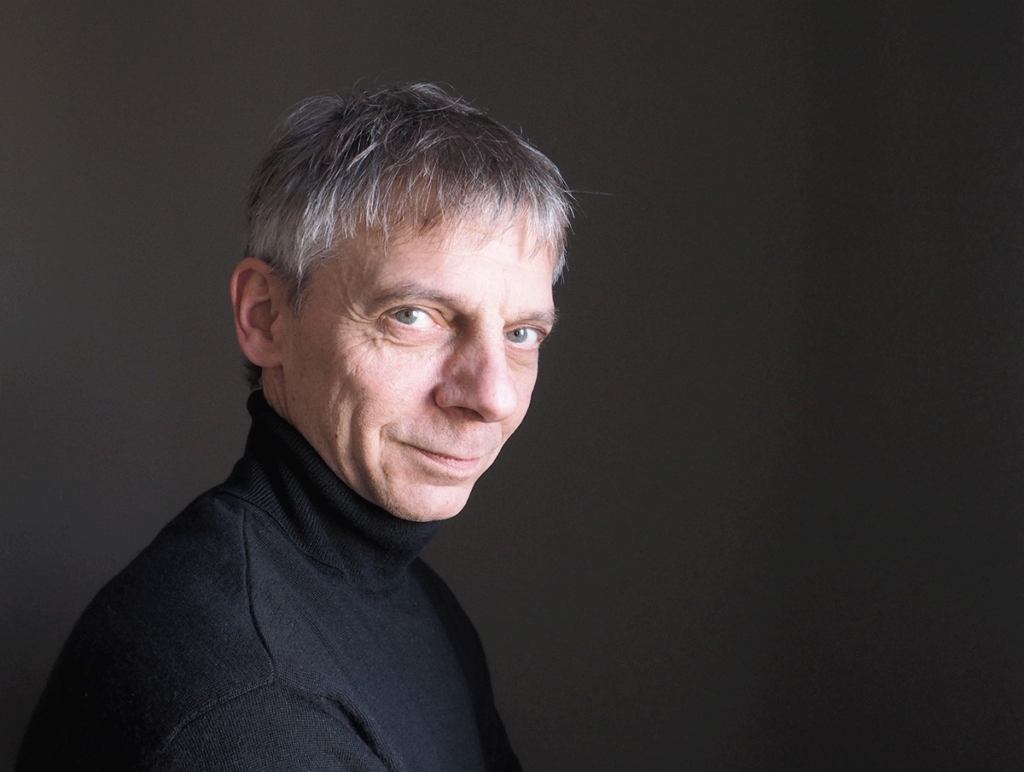 ABSTRACT. MONOCHROME. MINIMALISTIC.
Sculpting and painting means to use a material as an expansion of the self, entering a dialog with the material, in order to discover and create something new.
I am not necessarily careful and often I work physically with my entire body, in order to create powerful gestures. Emotions, which I carry inside of me, I transfer and materialize. I am not an intellectual, but emotional human, who is inspired by nature, matter and of cause the tidal waves of my own life experiences. Construction and destruction of matter are united as one entity to create something that touches people. Letting the form become visible in its becoming – as a sculpture, an object or a picture.
At the end the works are rather autonomous objects that exist within themselves. They call for a resonance, a sensual perception, a touch of the beholder. A transference through matter.
BLACK UNTITLED.
Yet initially they seem to be little more than unobtrusive gray scale tones on mostly squared canvases. However, you will swiftly find yourself seeing undiscovered landscapes or trying to expose traces of bygone times. To stimulate an independent dialogue with the work is what I strive for.
On the other hand there are black abstracted objects made out of bronze – one of a kind like all of us – rough in the surface, heavy in weight. Often, several objects are created simultaneously, which the viewer can change in the arrangement itself. This creates new contexts, interspaces or interpretation possibilities.
I've never felt it necessary to title my work. I don't want my work to allude to a feeling, a place, a history, or thought that I may have had. I want them to be left as open ended as possible. I want the experience to be that of the beholder's. That's it.