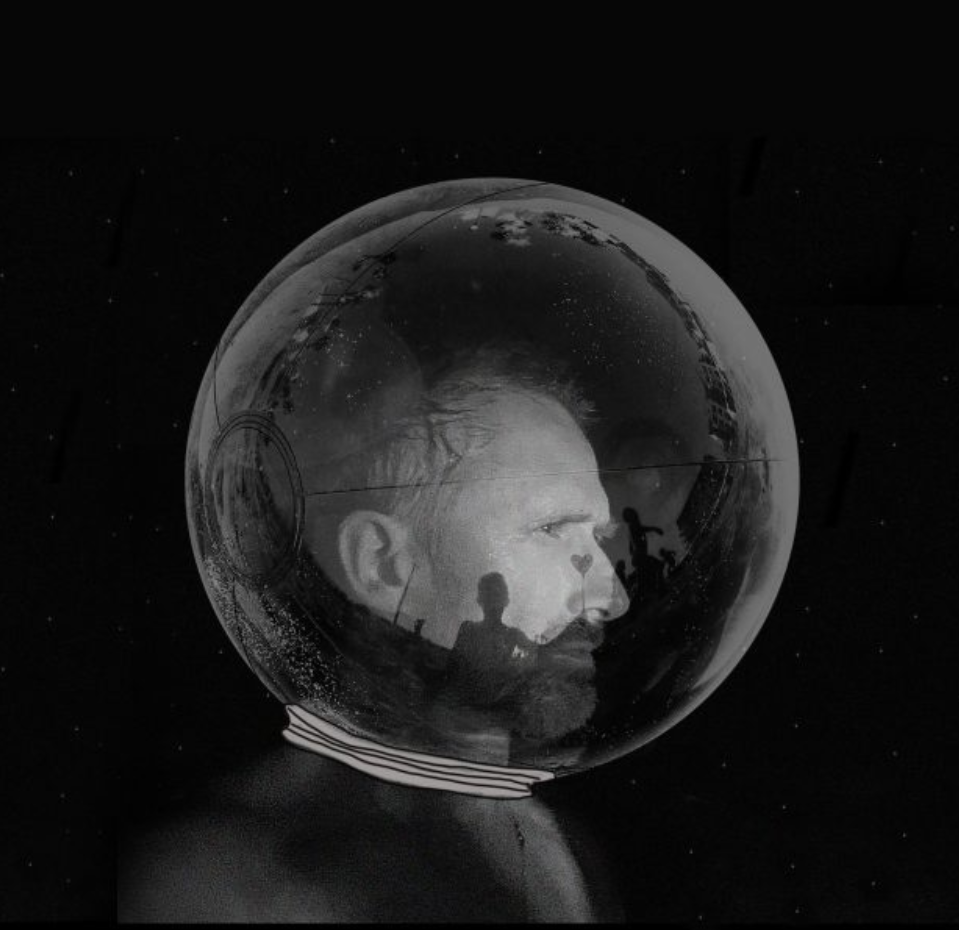 Tigi Van Gil was born in 1966 in Brussels, Belgium.
Studied at EPHEC and graduated in marketing, Brussels 1987-1989.
He moved to Paris in 1991 to study Fashion at ESMOD, graduating in1993.
Studied at Ecole de photo et de techniques visuelles, Ecole Agnès Varda graduated in 1998. He started working as photograph on perfume campaign  Givenchy for women ( » Play, forward and rewind »), magazines, fashion catalogs and videos.
After traveling widely and working for ten years, back from New York and still imbued with the energy of the city he achieved his first personal exhibition in October 2009 at the  Tigi's Lab Factory  in Brussels  and signed his first book of pictures  "Superposure" published by Michel Husson.
His work is constantly evolving, a poetic work in progress where he uses recycling glass mixed with resin and painting on his pictures, materialising the invisible.
As a photographer and painter, Tigi transports us to his fantastical urban and contemporary univers, whatever medium or technique he chooses to use.
A world where the imaginary meets technology, abstraction and sensation, a slowed-down of expressionism or speeded-up of surrealism.
A technology that manifests itself in an interplay of filters and super impositions. Between real and unreal, he opens his world made of myths, legends and super heroes  to another dimension, a distortion.